GAP Project to Host Conference in TCD on January 10th and 11th
The Gaming for Peace (GAP) project on Conflict Prevention and Peace Building (CPPB) coordinated by Anne Holohan, Associate Professor in Sociology at TCD will reach completion next month after a successful 2.5 years. The GAP project proposes that Serious Games offer a 21st century environment within which Conflict Prevention and Peace Building (CPPB) personnel can experience scenarios through role-playing in their own organisation and by role-playing people from other organisations, and in doing so, increase their understanding, creativity and ability to communicate and collaborate with the other organisations in the network organisation that is a CPPB mission.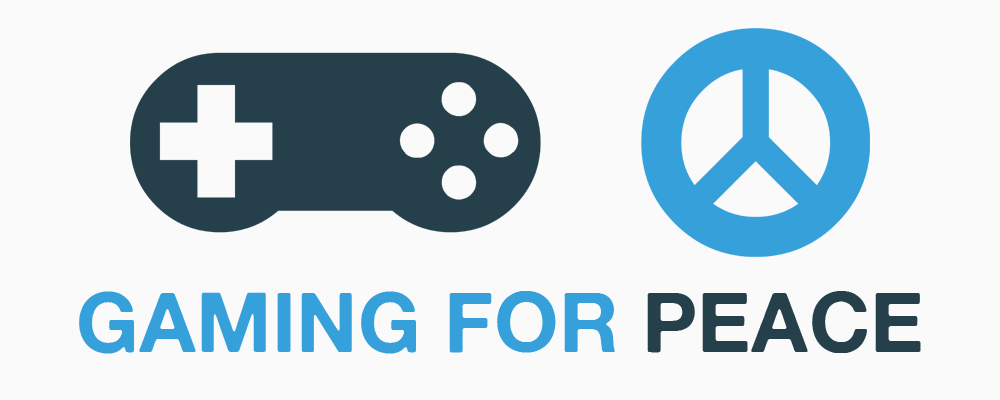 FAC are proud to have participated in this H2020 'Secure Societies' project, bringing transferable skills as urban planners and sociology researchers into this important domain. FAC are also contributing to the project's Exploitation Strategy, using our expertise in commercial consultancy to complement the consortium's post-project action plan with the goal of maximising societal impact from the project delivery.
Meet the team and find out more about this future-forward project at the GAP conference next Thursday and Friday, January 10th & 11th.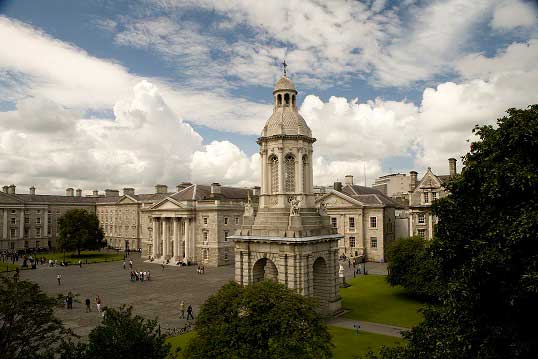 You can register for the Conference here and attend the Reception honouring peacekeepers on Thursday night by registering here .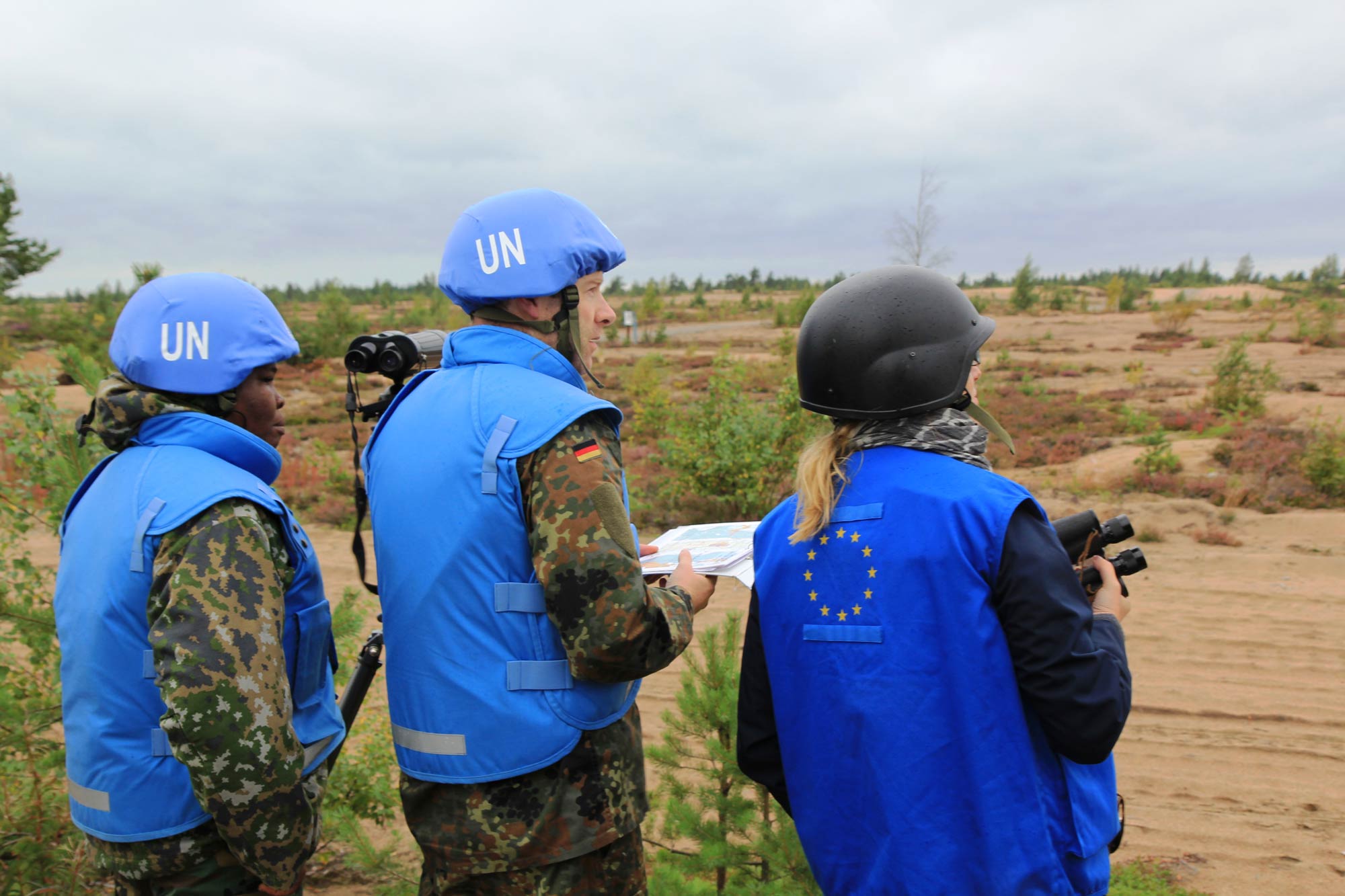 The Primary aims of GAP are twofold
1. To coordinate between various organisations, including peace building stakeholders, policy makers and other international research projects past and current, to conduct a rigorous assessment of current knowledge and existing training related to conflict prevention and peace building in order to capture current best practice. Through broad consultation and review of relevant documentation we will identify current gaps in training for the soft skills needed to perform successfully in multicultural EU missions which manifest diverse understanding of operations, gender and culture;
2. In response to identified training needs, to develop an innovative base curriculum and tool for delivery and further development of that base curriculum through the design and play of a multiple player online role playing game. The game will thus be both an innovative tool for delivering training and crucially, a new model in curriculum development as the base curriculum, informed by the state of the art in soft skills relevant for CPPB missions and delivered through a Serious Game, will be continuously developed and refined as players play the game both in the development process in the GAP project and after, in real world training.
The impetus generated by the GAP project has resulted in TCD signing up as a member organisation of the European Security and Defence College (ESDC) last summer. The GAP project reinforces that there are opportunities for both urban planners and Humanities & Social Sciences researchers within the H2020 'Secure Societies' sphere and that SMEs like FAC have a unique perspective to offer these prestigious projects.
FAC is a leading Chartered Town Planning, Development and Socio-economic Analytics Consultancy based in Dublin with an extensive project portfolio throughout Ireland. To find out how we can help your business, please get in touch on 01-6394836 or at info@futureanalytics.ie.
FAC is a leading Chartered Town Planning, Development and Socio-economic Analytics Consultancy based in Dublin with an extensive project portfolio throughout Ireland. FAC has extensive experience in town and village renewal, town and village health checks, and settlement profiling.